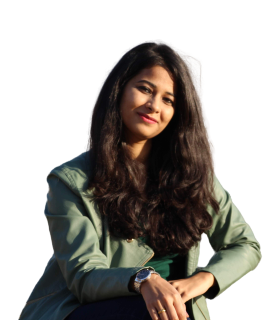 Shipra Kushwaha
Senior Business Development Executive
"Working here gives immense pleasure because of its work culture & employee friendly environment."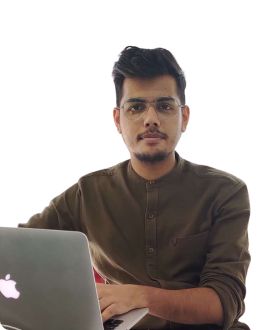 Shubham Somani
Senior Software Engineer - Delivery
"I joined the company when it had only 13 employees, and it has since expanded to 50. I've been here for two years and have enjoyed every minute of it."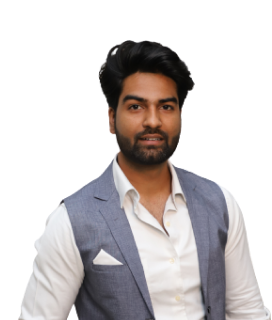 Hemant Chauhan
Product Owner - Delivery
"A team with young & like minded people, that enables you to share your ideas and execute them with full potential."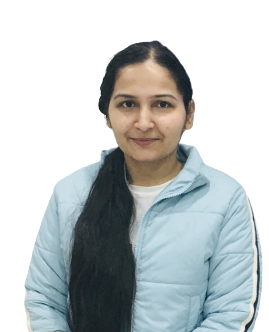 Jyoti Gahlaut
Software Engineer - Delivery
"They allow you to grow with them, be a part of their success journey and always make you feel a valuable resource to them."
Why work at DianApps?
What it is like to be a part of DianApps?
Learn and Grow
We work in groups to be Pioneers and hit great milestones.
Advance salary
We help employees to overcome a momentary setback without having to take out a bank loan.
Flexible working hours
We offer latitude of time flexibility and allow employees to work within agreed limits set by management.
Work from home
We encourage employees to work in the most productive forms from their preferred locations.
Party
Hard work guarantees higher career graphs, partying assures that you relish life to the fullest.
Unlimited Snacks
Free snacks plus endless coffee 24/7
Flat hierarchy
Minimizing bureaucracy and empowering employees to make their own decisions.
Macbooks
Yes, We work with the latest tools and latest technology.
5 Working Days
Because we believe in work-life balance. Work is important but so is everyone's sanity.
Open Positions
Let's build something awesome together